DEVELOPING
INNOVATIVE
SOLUTION
FRPD is a chemical process engineering consulting company with specialised focus in process technological surveys, Research and development with a speciality in inorganic fluorine chemistry, plant feasibility studies including project financial analysis, pilot plant design, conceptual processing plant design, novel prototype reactor design, CFD evaluation of unit process within COMSOL Multiphysics' simulation platform, project management, plant optimisation and debottlenecking, control system design and optimisation, engineering business consulting, chemical formulation and evaluation.
We're always on the lookout for opportunities to innovate, but won't shy away from projects involving existing technology. FRPD has been involved in projects as diverse as polystyrene packaging materials plant design, novel continuous copper electrolyser design, mining chemical development and evaluation, nuclear powered water desalination and food processing optimisation and automation.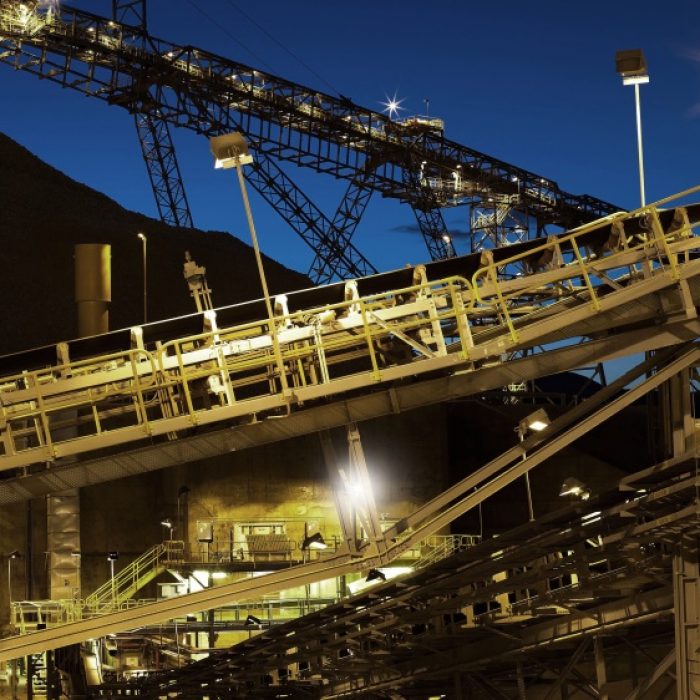 Electrowinning is an industrial hydrometallurgical technique employed world-wide to produce metals from ionic solutions. The standard technology employed all across the world is based on intellectual property developed more than 100 years ago; working in a semi-batch fashion, requiring manual operation and heavy lifting equipment.
A novel technology was developed at the University of Pretoria that produces various metals, specifically copper on a continuous basis; negating the need for extensive operator interface and heavy lifting equipment. This leads to higher operating efficiencies and most importantly increased worker safety. Other metals include platinum group metals, gold, silver, nickel, zinc, cobalt and many more.
This business plan will outline the projected strategies to introduce this patented technology into the marketplace and operate it as a profitable commercial entity.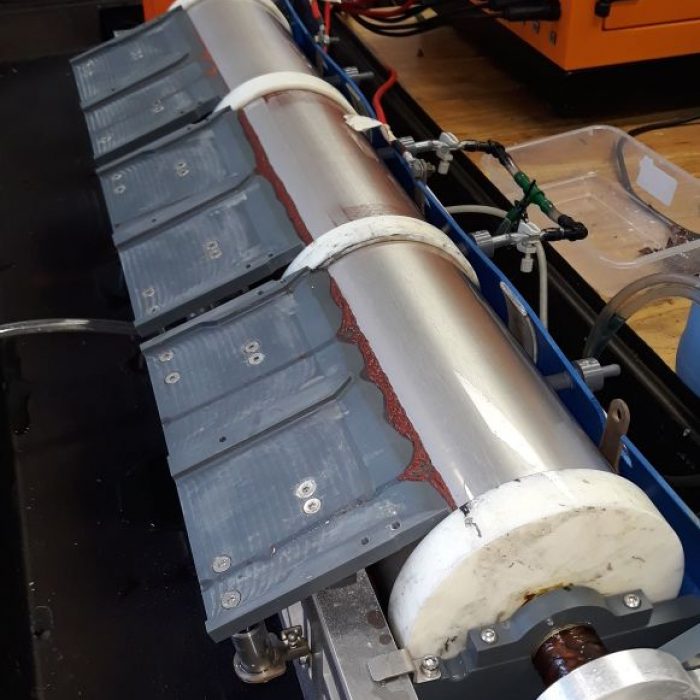 Ryno Pretorius – Founder
Ryno Pretorius currently focuses most of his efforts into the bridging of the gap between applied academic research and profitable industrial, application thereof. He is currently pursuing the commercialization of a patent in electrolysis aimed at automation of the electrowinning industry as well as a patent that will produce neodymium trifluoride by means of a waste-less process. He began working as a consulting engineer while completing his Masters in Chemical Engineering. Initially starting out as a computational fluid dynamic simulation contractor, this has branched out into design and development of various processes. He has research and development experience in the mining, nuclear and fluorine chemical industries respectively. He has also provided consulting services to the general process engineering field in terms of process optimization and process design. Ryno is currently completing his Ph.D. in chemical engineering in the field of fluorine chemical process design.
Recently Ryno has been offering his services as a specialist technical consultant to private corporations and public enterprise firms regarding resource planning and value chain development.