Top Ten Sources of Funding in South Africa
Finding funding for your business can be a minefield but there are a lot of options beyond traditional bank loans. This post will help you navigate the often confusing world of funding by giving you a list of new, disruptive approaches to funding and government initiatives that can help your business achieve its full potential, whether you need to scale up or are just getting started. 
The most common obstacle facing owners of new and small businesses is getting access to the funds you need for your business to reach its full potential. Getting a bank loan is often impossible as traditional banks tend to have a very conservative approach to funding, which can stifle innovation. However, the funding gap standing in the way of many small businesses and start-ups has been noticed by both the government and the Fintech sector, meaning there are alternative routes. 
Many people think funding is only an option for businesses in need of large loans and that it takes months and months to finalise. However, in recent years many new approaches to funding SMEs have emerged and if you know where to look, you can take advantage of them. 
As a company specialising in research and development, FRPD's team has experience with the funding challenges faced by companies trying to bridge the gap between new technologies and turning them into profitable enterprises. FRPD has successfully secured funding for projects from a few of the sources listed below.
Founded in 2014, Lulalend aims to fund SMEs unable to obtain working capital. The company provides advances of between R20 000 and R1,5 million at fixed cost. Applications are accepted online from companies over a year old with a turnover of over R500 000 per year. 
Companies with valid purchase orders or contracts but without the financial history required by banks can get short-term funding from ProfitShare Partners. Loans can be accessed in a matter of weeks. 
The Small Enterprise Finance Agency is a government initiative that provides everything from asset finance to revolving loans to businesses operating in all sectors of the economy. Loans range from R50 000 to R15 million. 
The Industrial Development Corporation is a government programme funding a wide array of industries, ranging from new technologies to light manufacturing. The IDC has a focus on sustainability and has a number of special funds aimed at expanding South Africa's industrial base.
The Department of Trade and Industry funds businesses operating in various sectors but is a more suitable option for established businesses. Funding can take up to a year to obtain. 
For more innovative and disruptive businesses, The Angel Investment Network is a good option. With over 200 000 investors taking part, businesses can post a fund-raising pitch and get access to funding from established business owners who often provide mentoring and guidance as well. 
Established in the 1980s, Business Partners is a joint venture between the public and private sectors. Financing ranging between R50 000 and R50 million is provided to existing businesses. Funding is available from venture and green funds. 
A new player on the scene, Vodacom Business provides quick loans of up to R1,5 million to businesses more than a year old. It's an ideal solution for businesses in need of a quick cash injection. 
The venture and growth development fund of Remgro, Invenfin provides funding to innovative businesses with unique intellectual property. Funding is available for innovation in all sectors. 
The Technology Innovation Agency is a public entity that aims to bridge the gap between research and development and commercialisation. Funding and support is available to small businesses specialising in new technologies. 
Applying for funding can be a stressful process and waiting too long to do so is a common mistake. Don't wait until you desperately need funds as this often leads to businesses accepting less than ideal terms. Make sure to regularly create ongoing financial forecasts as this will allow you to take steps to find additional funding early on. 
Although funding is available, remember that finding sources is only a small part of the larger process and this is where FRDP can make  a crucial difference in your business. Our team can guide you through the often confusing process of applying for funds and make sure you find the solution that works best for you and your team. Contact us today to guide you through this process.
Dr Ryno Pretorius
Beyers Hauptfleisch
Fritz Ferreira
Maarifa Kidoge
Engineering projects usually fall into one of two categories being EPC contracts and EPCM contracts.There are fundamental differences between these contracts.
Technology readiness level is a systematic framework used for assessing and determining the maturity of a specific technology.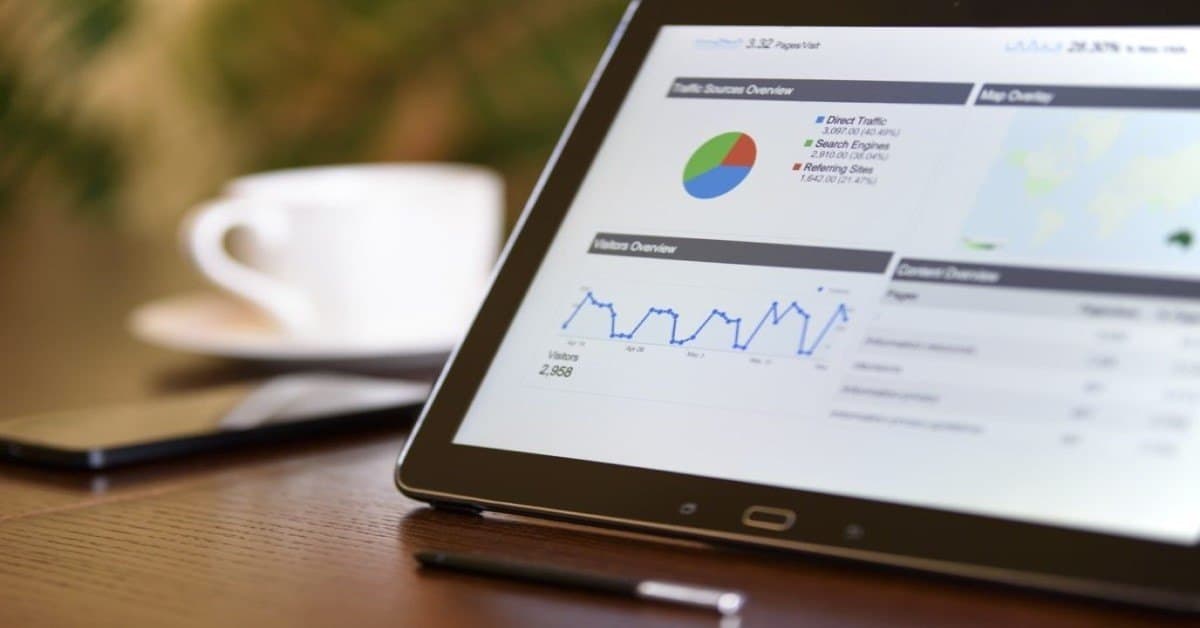 Technology funding is intended to finance the development of a working prototype and associated feasibility studies.