Free Radical Process Design (FRPD) has developed a novel electrowinning technology (the Rotowinner) that is containerised, and operates on a continuous basis. This unique innovation can offer users a mobile, modularly expandable electrowinning solution that combines the process of electrowinning and cathode stripping – both operated continuously! The technology has been proven to work on cobalt, copper and zinc, but has potential uses in the precious metals industry as well.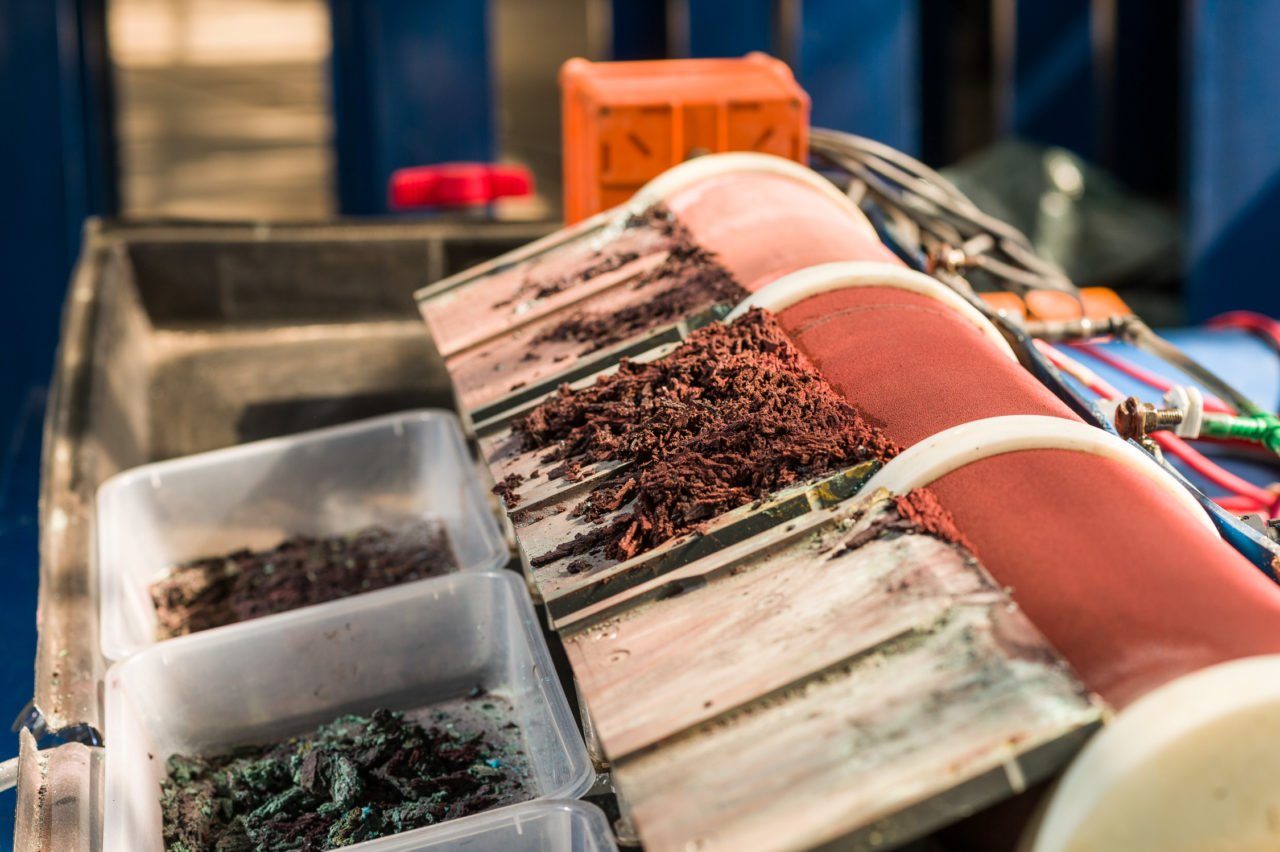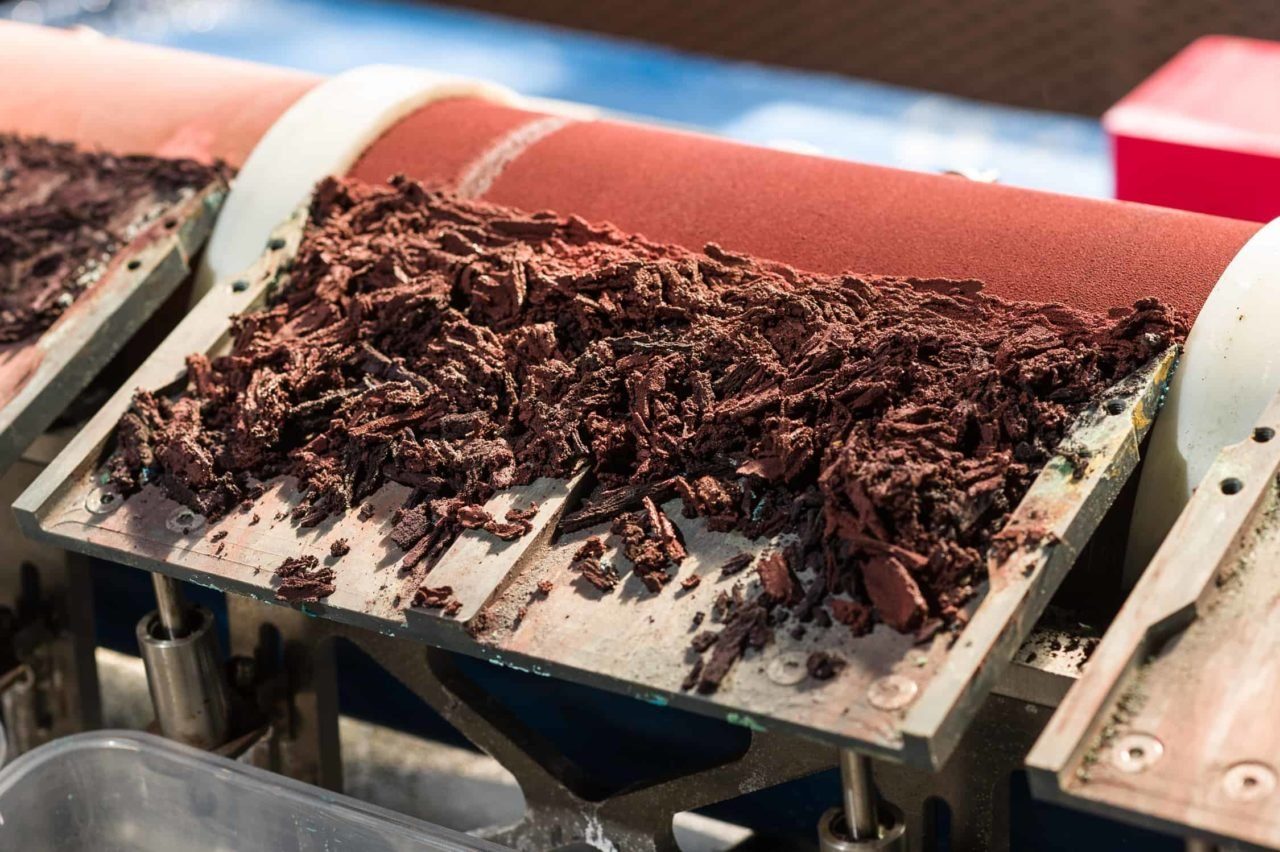 The working principle of the technology entails plating metals onto a rotating drum cathode and continuously scraping the metal off, removing the need for overhead cranes, manual labour and a cathode stripping plant. The technology has been successfully demonstrated on a pilot-scale and has been optimised over a period of 36 months of operation.
Use of the technology confers several technical (and subsequent cost) advantages:
Combination of electrowinning and cathode stripping plant into one modular unit leading to significant reduction in capital investment required on top of a reduction in civil infrastructure expense.
Safe operational philosophy where acid vapour is scrubbed and the need for PPE is negated.
Plug-and-play, modular, mobile and containerised system design catered towards small-scale metals extraction operations (e.g. 100 – 1000 tonne per annum electrowinning systems).
Higher production throughput due to continuous operation (100% production increase i.t.o. kg metal produced per area cathode) with an additional production downtime reduction.
Decrease in electrical inefficiencies associated with high and /or uneven current density distribution.
Increased production efficiency due to reduced resistance from optimised design which allows for smaller inter-electrode difference.